Product Description
Best Engine Concrete Coarse Crushing Machine Price

Product introduction:
This series of concrete crushing machine is widely used crushing equipment which have many advantages, such as big reduction ratio, equal product granularity, simple structure, reliable working condition, convenient repair and economical operation, which are widely used for mine, smelting, building material, road, railway, irrigation works, chemical and material with compression strength no more than 320 MPA.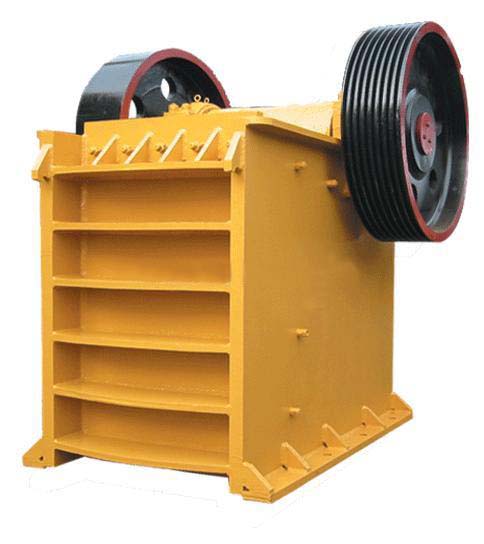 Features and technology advantages:

1. Portable concrete crusher has simple structure, easy maintenance, stable function, low operation cost, great crushing ratio.
2. Mobile crushing equipment has deep crashing cavity, no unreachable corner in cavity, higher feeding capacity and productivity.
3. Great crushing ratio, homogeneous output size.
4. Rock crushing equipment discharging adjustment by shim, reliable and convenient, broad range of adjustment, more flexibility.
5. Safe and reliable lubrication system, easy change spare parts, less effort in maintenance.
6. Simple structure, reliable work, low cost in operation.
7. Less energy consumption: one machine can reduces 15%-30% energy consumption, and the whole system can reduces by a half.
8. Industrial crusher broad range of discharging adjustment meets variable requirement of customers.
9. Low noise, little dust.