Product Description
Latest Technology Mobile Jaw Crusher Plant

Single toggle jaw crusher is widely used in various materials processing of mining and construction industries, such as it is suit for crushing granite, marble, basalt, limestone, quartz, cobble, iron ore, copper ore, and some other mineral and rocks. Jaw crusher is usually used as primary crusher in quarry production lines, mineral ore crushing plants and powder making plants. Jaw crusher equipment can be described , building construction, construction wastes crushing, Hydropower and Water Resource, railway and highway construction and some other industries.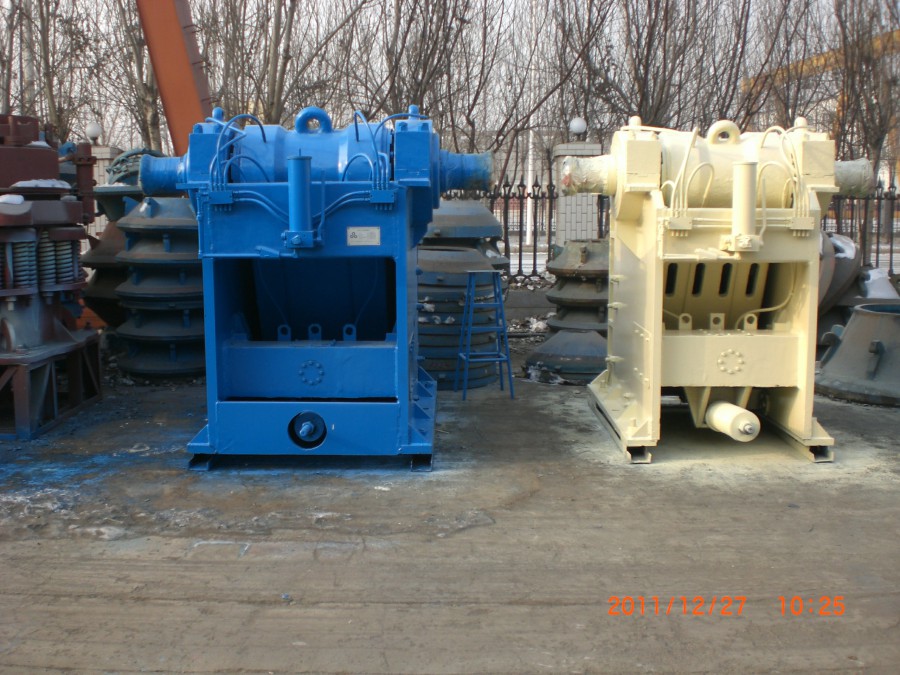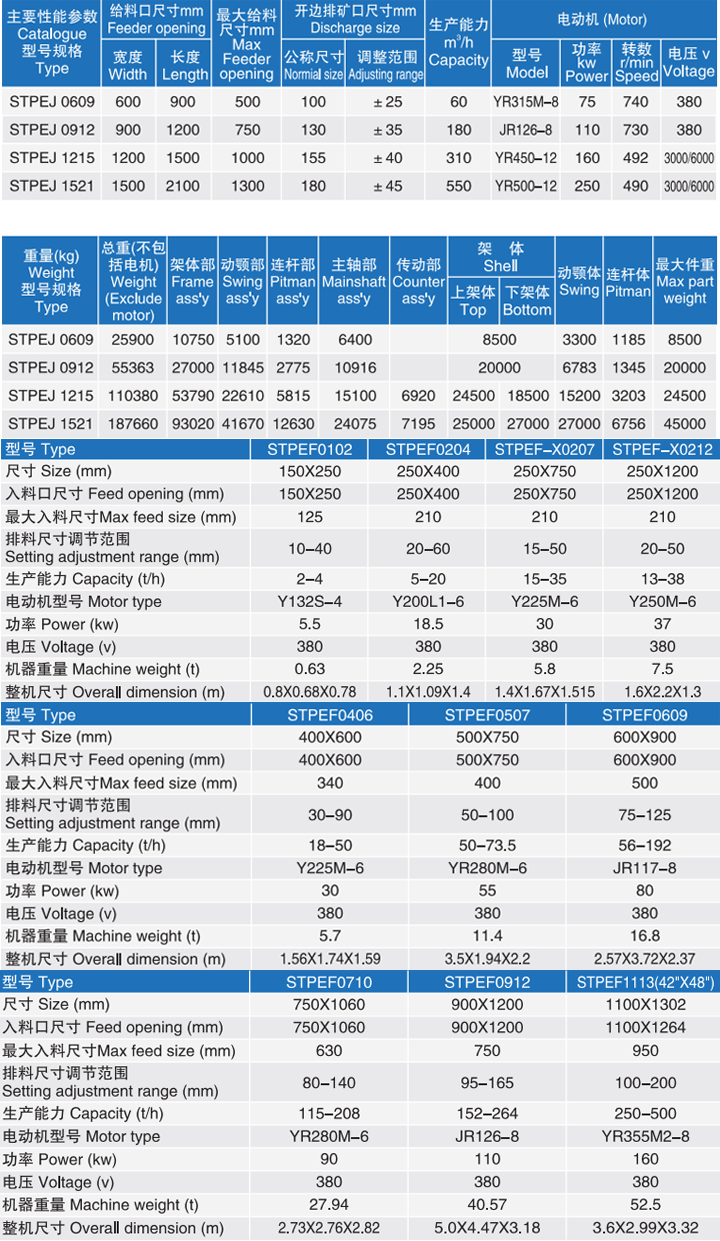 Portable jaw crusher has large crushing ratio, uniform particle size.
Gasket outlet adjustment device, reliable and convenient adjustment range, increase the flexibility of the device.

U.S. mobile primary jaw crusher, made by Sanland with American technology;

High crushing ratio, even output granularity, simple structure, reliable performance and convenient in maintenance;
Environmentally friendly, high capacity and low cost;
Bearings made with SKF technology.