Product Description
Cone Crushers are Suitable for all Crushing Needs
Cone crusher is very suitable for size reduction and shaping in the downstream of a crushing circuit. They reduce the material in a crushing cavity by continuous compression between a fixed element (bowl liner) and a moving element (mantle).
Cone crushers are equipped with a hydraulic setting adjustment system, which allows adjusting the crusher settings to fully match the material, feed size, and capacity requirements.
Sanland's cone crusher offering consists of four different product families that utilize the same crushing principle but vary in features and optimal applications. In addition to stationary crushers, many Rock Crushing Equipment are also available as Mobile Crushing Equipment and Portable Cone Crusher.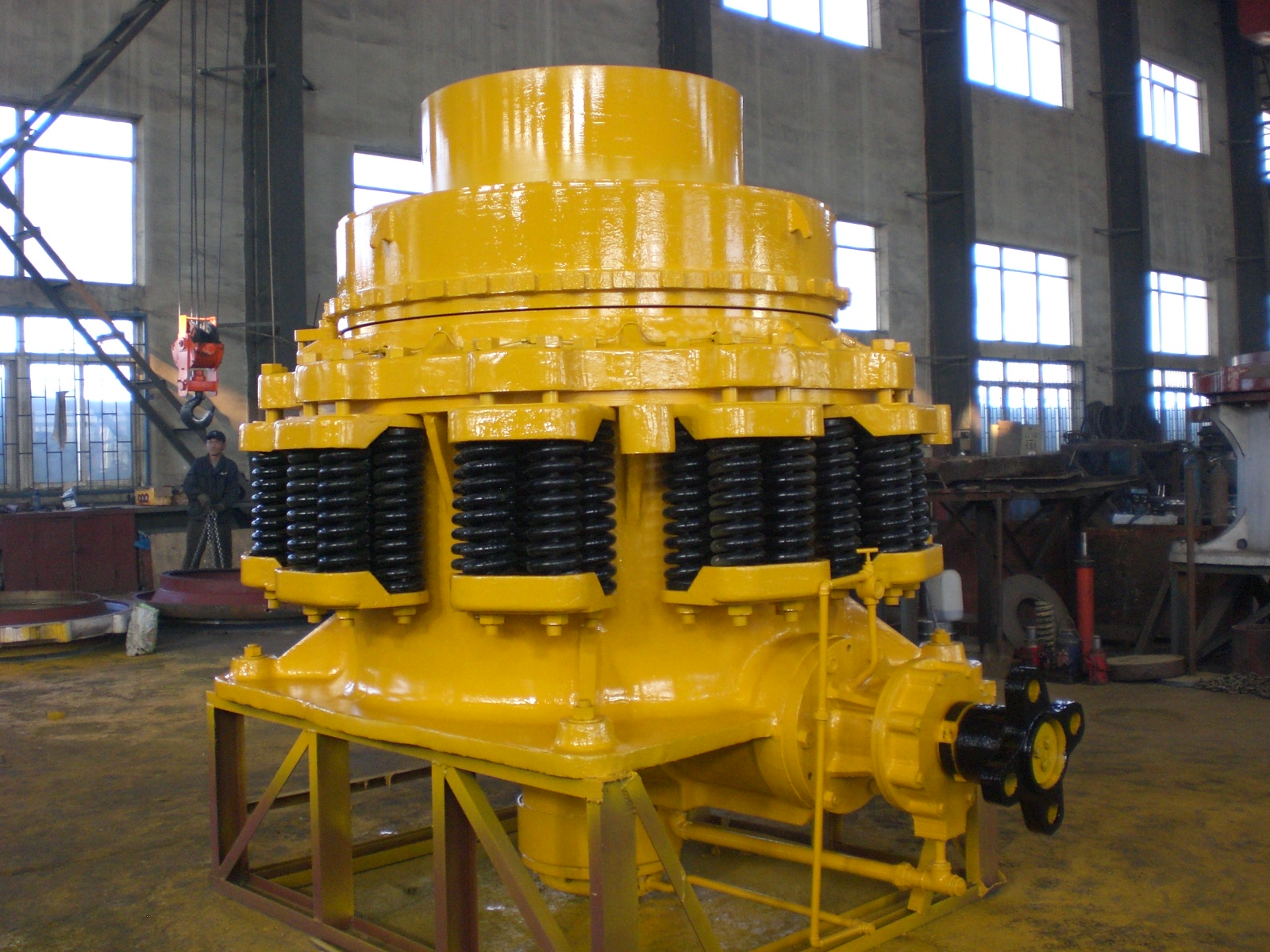 Our Company
Shenyang Sanland Mining Equipment Manufacture Co., Ltd. is professional manufacturer of crushing and screening equipment. Our equipment can process hard and soft rock, industrial minerals and recycling material. We offer high efficiency, reliable GP Cone Crusher, HP Cone Crusher, service and training.
We recognize your need for , reliable equipment with parts availability and services to ensure your continuous operation. Our Jaw Crusher and Ball Mill is used globally. Decades long experience in R&D, design, engineering, manufacturing and service ensure high efficiency of our equipment and parts. We do our best to manufacture your special design for parts.