Product Description
GP Series Cone Crushers For Sale

The highest performance and excellent cone crusher quality.

The robust design of the STGP Series cone crushers enables high power levels and high productivity. The proven heavy-duty design and use of high-quality components with optimized wear parts keep operating costs down.
The highest performance and excellent end-product quality:
The castings design together with highquality Sanland components make it possible to maintain high crushing performance in the toughest conditions. High crushing forces, excellent cavity geometry and proven kinematics in tertiary applications result in ?rst-class end-product shape and increased production of desired end-product fractions.
One stone cone crusher machine for the secondary, tertiary and quaternary crushing stage:
A high power rating with a wide selection of cavities and strokes enablesthe use of the same crusher for the 2nd, 3rd or 4th crushing stages. The stroke change feature allows crusher through-put to be easily adjusted to work in harmony with the rest of the crushing plant.
Guaranteed performance:
When mobile crushing equipment parts are used, a long lifetime is guaranteed. Sanland IC automation ensures that your STGP crusher runs at its optimal performance level.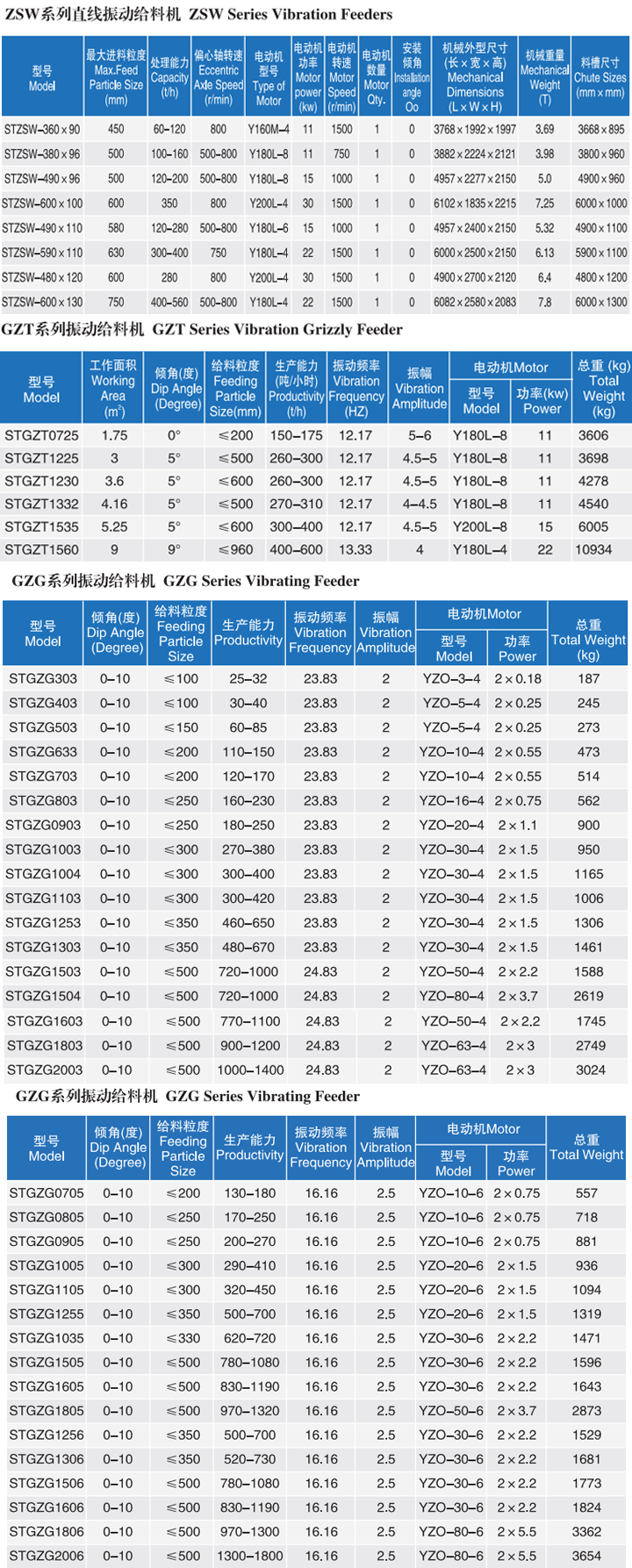 Our Company

Shenyang Sanland Mining Equipment Manufacture Co., Ltd. is professional manufacturer of crushing and screening equipment. Our equipment can process hard and soft rock, industrial minerals and recycling material. We offer high efficiency, reliable equipment, parts, service and training.
We recognize your need for , reliable equipment with parts availability and services to ensure your continuous operation. Our Jaw Crusher and Cone Crusher is used globally. Decades long experience in R&D, design, engineering, manufacturing and service ensure high efficiency of our equipment and parts. We do our best to manufacture your special design for parts.