Product Description
High-Frequency Construction Linear Vibrating Screen

1. Linear vibrating screen uses eccentric block to produce strong exciting force.
2. Small vibrating screen adopts tire coupling with capability of flexible connection and stable operation.
3. Vibrating screen capability of high efficiency, large handling capacity, long life span, low consumption, little noise.
4. All parts are made with riveting technique
5. Convenient in replacement of sieving screens

Vibrating Screen Conveyor Features:

Terex Horizontal Screens Ramp up your screening efficiency with the revolutionary, high-energy elliptical motion SANLAND STES Series
screen.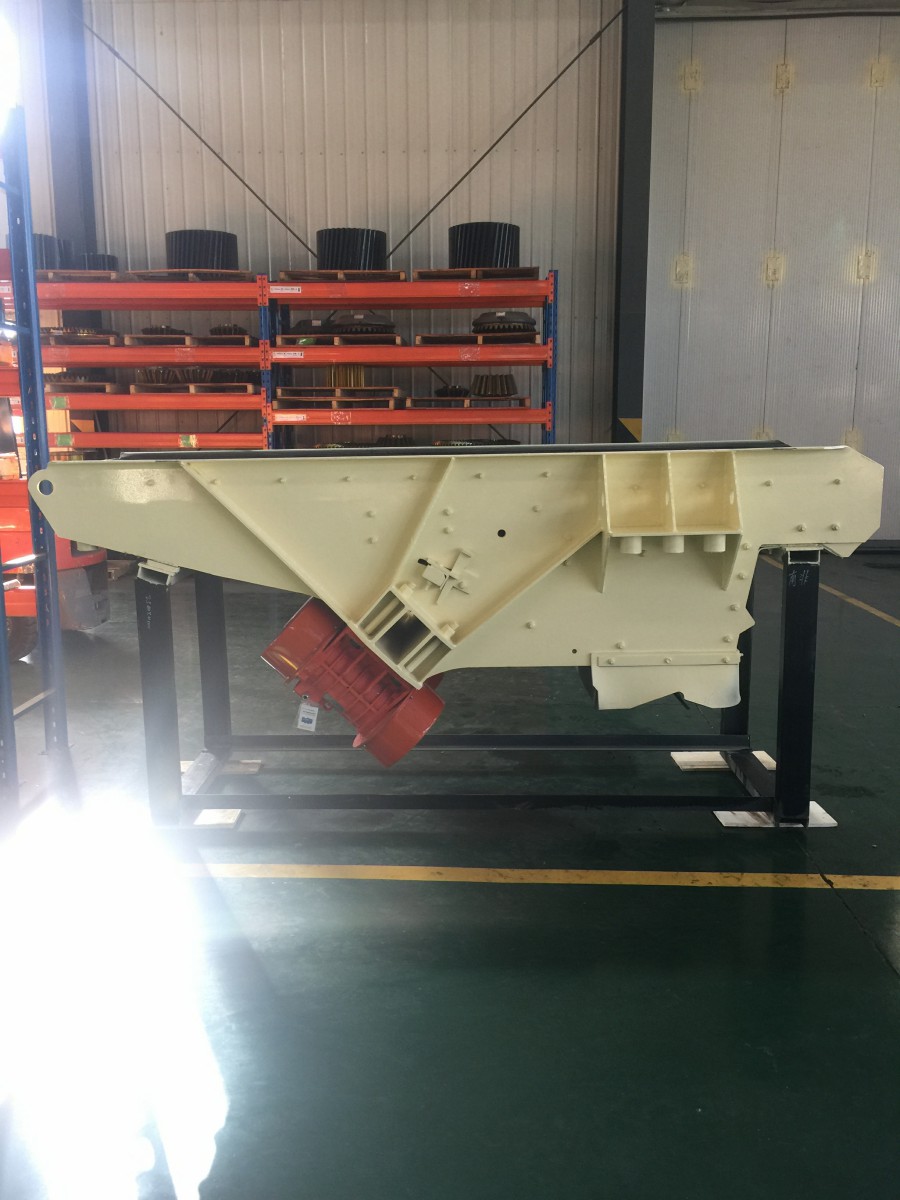 High-frequency screen is a good choice for screening and grading the fine particles of mineral ores. This vibrating screen conveyor has wide application in iron ore, tin ore, tungsten ore, tantalum ore, dolomite sand and some other kinds of mining dressing plants' screening and grading work
Compared with the commonly screening and grading equipments, the High-frequency screen adopts higher frequency. As a result, it is able to damage tension force of the pulp surface. Also the fine particles are able to oscillate speedily on the surface of the screen because of the high frequency, and the big expecting minerals are isolated from the pulp easily.