Product Description
High Performance Circular Vibrating Screen
Depend on decades-years` experience in mining industry and latest circular vibrating screen technology, SANLAND designed the series vibrating screen, which has high-strength exciting force. series vibrating screen crusher adopts the eccentric vibration exciter . And the transmission adopts flexible connector. As a result, the amplitude is bigger and the vibration is much more stable than old types. Also the throughput and screening efficiency are greatly improved.
Circular motion vibrating screen is widely used for grading and screening materials in the following fields: minerals, quarry, building materials, water conservancy and hydropower, transportation, chemical industry, smelting and so on. For material quality of screen mesh is changeable, the application is quite extensive.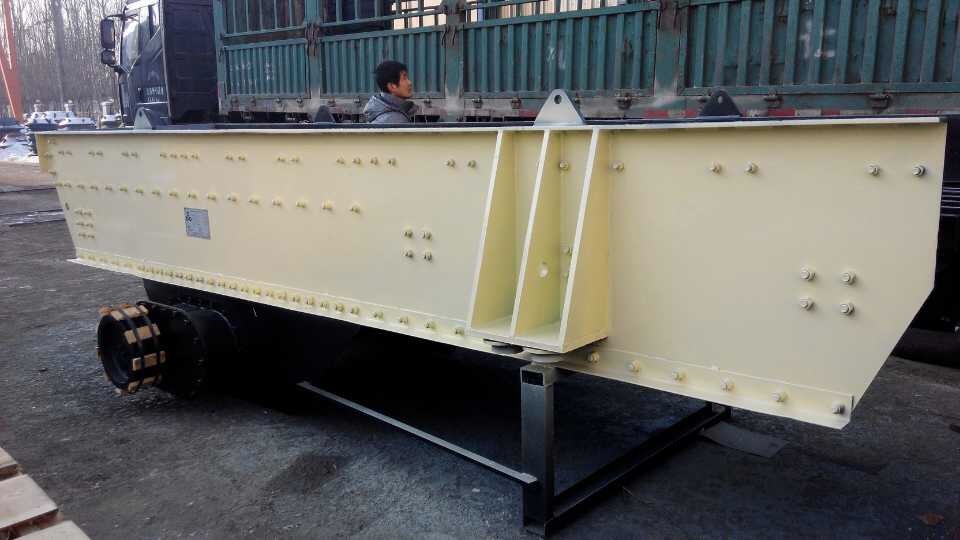 Features
The vibrating screen outer eccentric block, the weight is light and the exciting force is strong. Operators can easily adjust the amplitude and exciting force by changing the eccentric blocks quantity.
The vibration exciter is fixed on the side-bar of screen box and two exciters are connected by universal coupling, so it is very easy to install and maintain.
For the transmission adopts flexible connector, there is no force transmit along the main shaft and it ensures the stable performance.