Product Description
Jaw Crusher Gap Setting
Jaw crusher machine are often used as primary coarse crushing equipment and are perhaps the most popular crusher worldwide.

Primary jaw crusher are suitable for most any type of material.

A jaw crusher is one of the main types of primary crushers in a mine or ore processing plant.

Portable jaw crusher are used for the rapid crushing of hard, brittle and tough material.

Jaw crushers operate according to the principle of pressure crushing.

U.S. mobile primary jaw crusher, made by Sanland with American Terex technology;

High crushing ratio, even output granularity, simple structure, reliable performance and convenient in maintenance;
Environmentally friendly, high capacity and low cost;
Bearings made with SKF technology.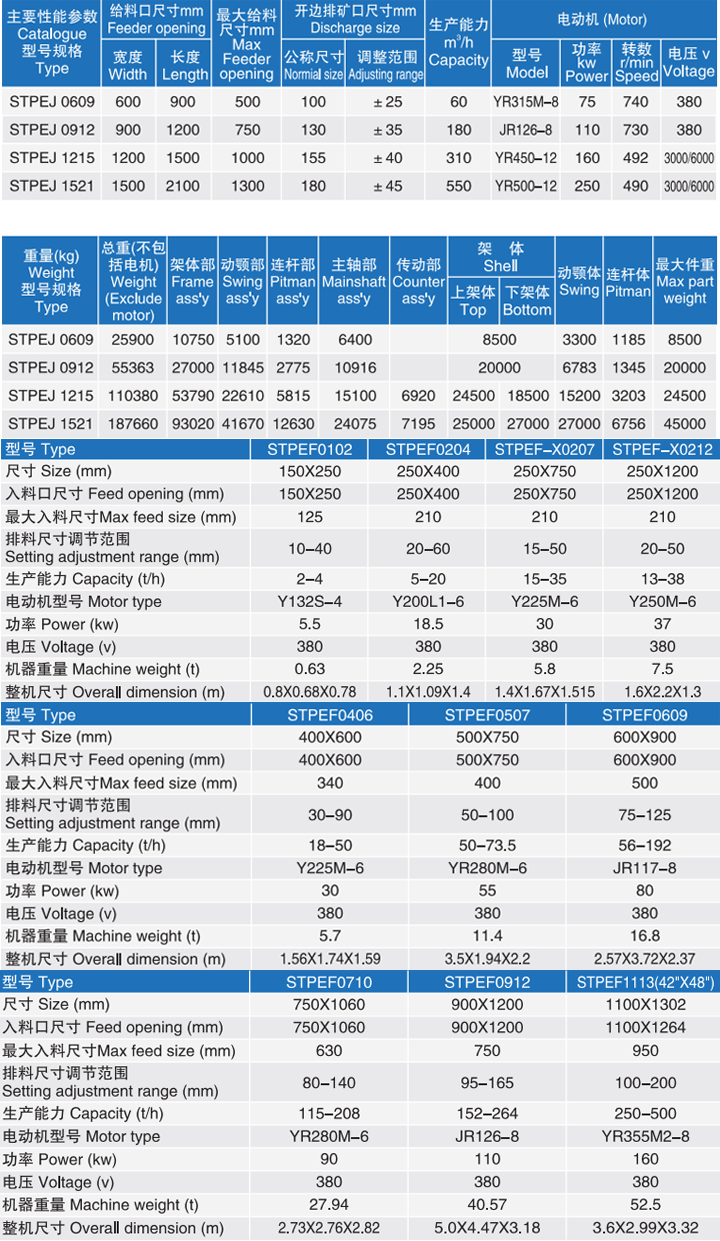 Our Company

Shenyang Sanland Mining Equipment Manufacture Co., Ltd. is professional manufacturer of crushing and screening equipment. Our equipment can process hard and soft rock, industrial minerals and recycling material. We offer high efficiency, reliable equipment, parts, service and training.
We recognize your need for , reliable equipment with parts availability and services to ensure your continuous operation. Our equipment and parts are used globally. Decades long experience in R&D, design, engineering, manufacturing and service ensure high efficiency of our equipment and parts. We do our best to manufacture your special design for parts.
Your goals for productivity and controlled operating costs are understood and we support you fully. Hundreds of our customers have profitable operations in quarrying, mining, metallurgy, cement, chemical and construction by using our products.
Our ISO 9001, 14000 and 18000 certifications ensure first class management and craftsmanship for the products.