Product Description
Jaw Crusher in Chemical Industry

JAW CRUSHER :
(1) Our single toggle jaw crusher adopts American technology.
(2) American Terex technology design, advanced structure, strong power, big crushing ratio.
(3) The bigger eccentric shaft greatly increase the performance of upper crushing cavity
(4) High Angle design of toggle plate increases the hitting power
(5) The flywheel provides continuous crushing force even in the worst condition.

Mini jaw crusher is simple structure, easy to use and maintain; stable performance, low operating cost; large crushing ratio.
The depth of the jaw crusher equipment cavity has no dead zone, increasing the output and discharging amount.
Large crushing ratio, uniform particle size.
Gasket outlet adjustment device, reliable and convenient adjustment range, increase the flexibility of the device.
The lubrication system is safe and reliable, the replacement of parts is convenient, and the maintenance workload is small.


Mobile primary jaw crusher, made by Sanland with American technology;
Portable jaw crusher has high crushing ratio, even output granularity, simple structure, reliable performance and convenient in maintenance;
Environmentally friendly of mobile jaw crusher, high capacity and low cost;
Bearings made with SKF technology.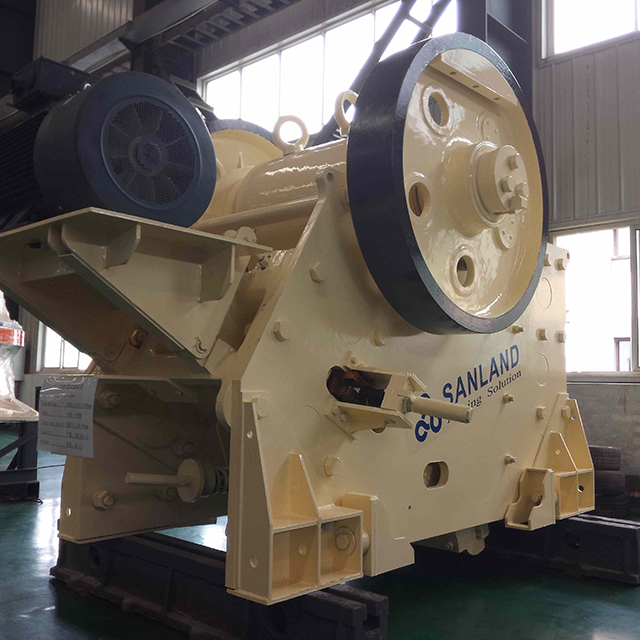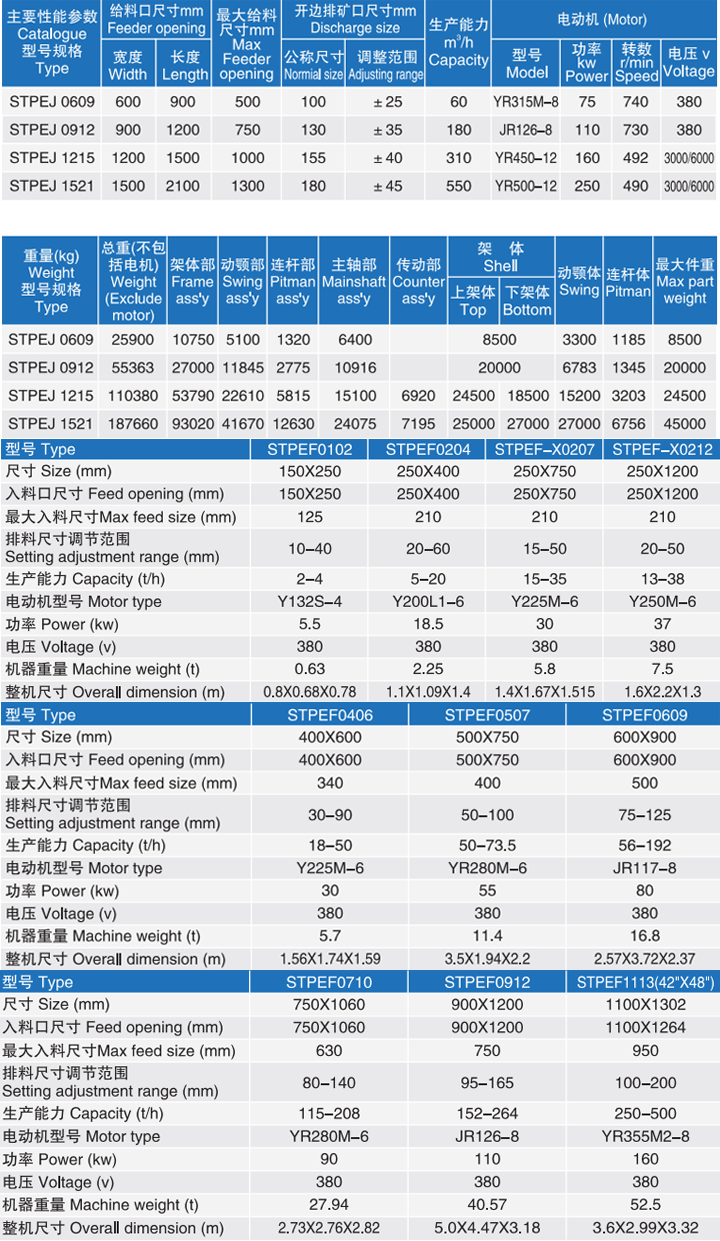 Features:
Simple structure, easy maintenance;
Stable performance, high capacity;
Even final particles and high crushing ratio;
Adopt advanced manufacturing technique and high-end materials;
Application
Jaw crusher is widely used in various materials processing of mining &construction industries, such as it is suit for crushing granite, marble, basalt, limestone, quartz, cobble, iron ore, copper ore, and some other mineral and rocks.