Product Description
Large Capacity Spring Cone Crusher HPC 220

HPC series cone crusher is applied to cement mill, mining, building construction, road &bridge construction, railway construction and metallurgy and some other industries. Materials like iron ore, granite, limestone, quartzite, sandstone, cobblestone and some others are easily crushed by stone crusher machine.
Base on the latest technology and decades of years` producing experience, SANLAND designed the HPC series cone crusher. It has excellent crushing efficiency and good hydraulic control system. Now the HPC series cone crusher has wide application in secondary crushing of many kinds of mining and rock, etc.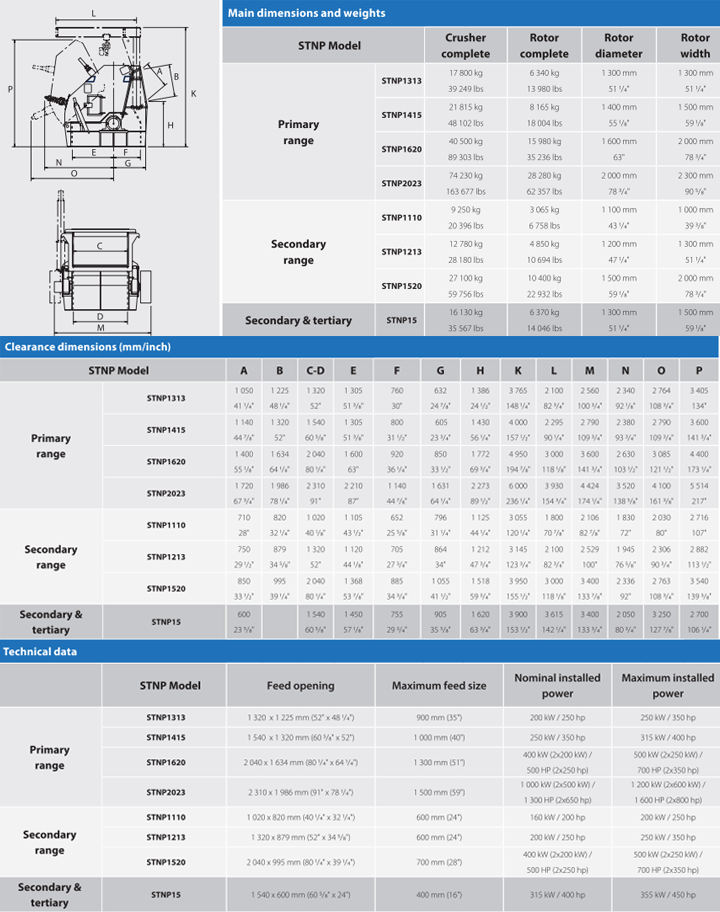 Features
Large reduction ratio, high production efficiency;
Less consumption of wearing parts, low operating costs;
Pyramid broken, perfect of product shape;
Hydraulic protection and hydraulic pressure cavity clear high degree of automation to reduce downtime;
High end-product value
High plant availability
Adaptable for all applications
High quality for low CAPEX
Sanland STNP Series impact crusher's feature is the unique combination of heavy rotor design, materials selected for good wear resistance and crusher chamber design. This combination has proven revolutionary in improving capacity and product quality and in reducing operating and wear costs. STNP Series impact crushers deliver unbeatable performances in primary, secondary, tertiary and recycling applications.Configured for your needs:
The Self Rotor Rotation system (SRR) is available across the STNP range and is part of Sanland's ongoing efort to innovate and find ways to enhance the quality, ease of use, and safety of its products. New STNP automation (IC2000) controls the crusher operation and gives a perfect and complete overview of performance.
High performance from STNP Series:
The rotor with high inertiaimproves crushing reduction and provides stability in the process, reducing energy
consumption and increasing long-term performance.
Reduced plant operating costs:
Higher reduction with fewer crushing stages lowers your capital costs and saves energy.