Product Description
Large Capacity Used Small Rotary Vibrating Grizzly Feeder

The vibrating grizzly feeder is used to separate ROM feed material into fractions prior to the primary crushing stage of the process. Vibrating feeder pan deck is usually no more that 1 meter long whilst the grizzly bar section can be over 5 meters in length with varying widths from 900mm to 2400mm.
This rubber grizzly feeder take a bin load and is often fed by an apron feeder or a pan feeder to feed and scalp the material prior to the primary crusher. Very similar action to the Pan Feeder these robust machines are frequently used in the quarrying and mining industries. The vibrating grizzly screen is generally installed horizontally but to improve material flow vibrating screen conveyor can be installed up to a maximum 10 degree downslope.


1.Strong vibration intensity, high screening efficiency
2.Simple adjustment, wide application
3.Anti-blocking bar with grand staircase
4.Allow for springs at the inlet in order to adjust silo pressure by changing numbers of springs.
5.Unique structure of motor cabinet

Sanland VF Series grizzly feeder have been designed for the toughest applications, high capacity and the ability to process abrasive material, either in stationary or mobile plants.
Features:
Various grizzly bar options
Adjustable stroke
Fully huck-bolted design
Easy maintenance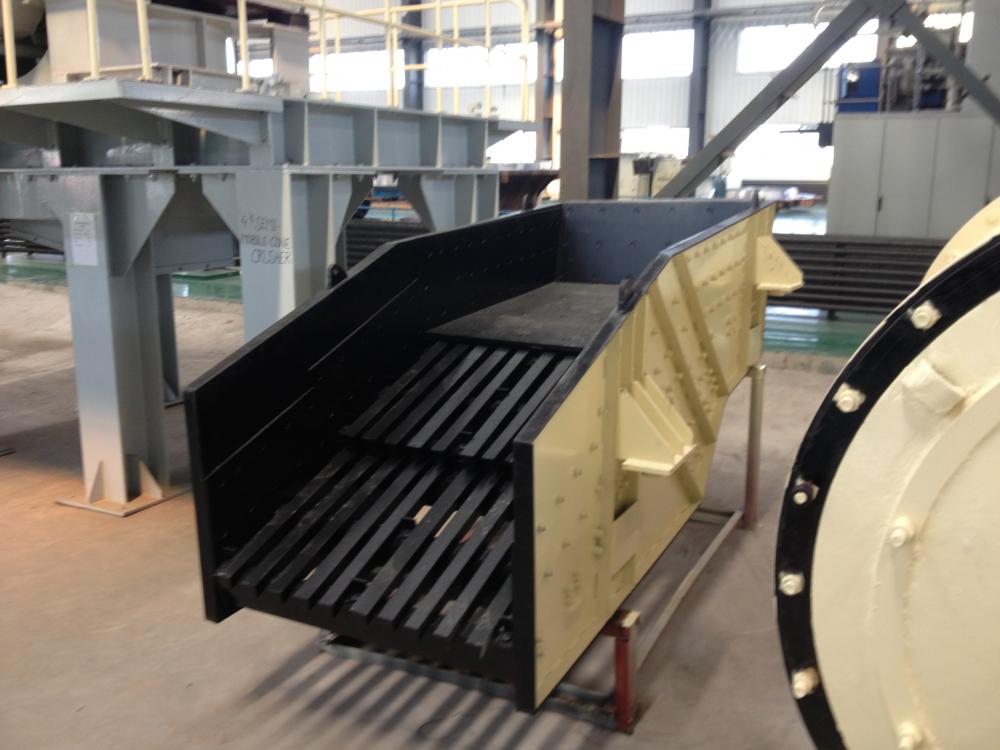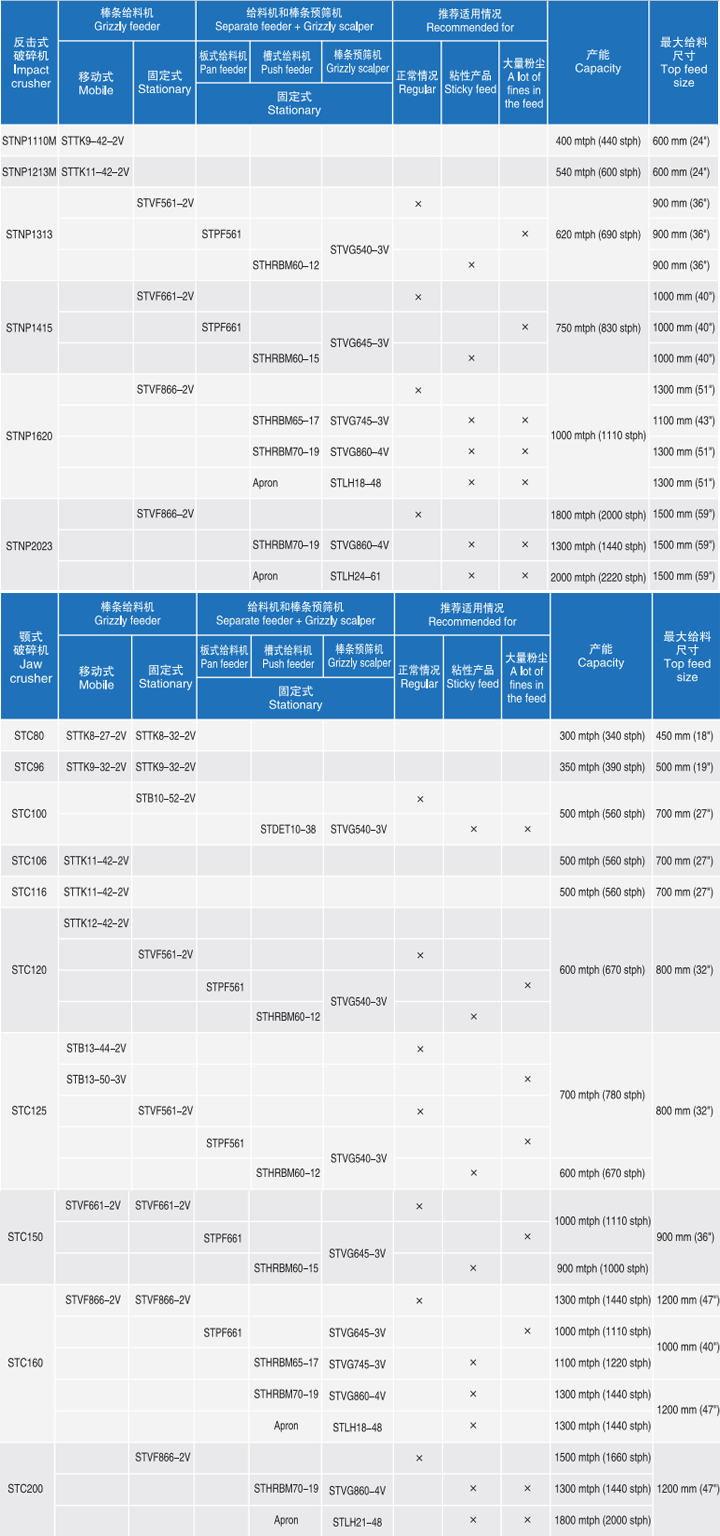 Our Company
Shenyang Sanland Mining Equipment Manufacture Co., Ltd. is professional manufacturer of crushing and screening equipment. Our equipment can process hard and soft rock, industrial minerals and recycling material. We offer high efficiency, reliable equipment, parts, service and training.
We recognize your need for , reliable equipment with parts availability and services to ensure your continuous operation. Our equipment and parts are used globally. Decades long experience in R&D, design, engineering, manufacturing and service ensure high efficiency of our equipment and parts. We do our best to manufacture your special design for parts.
Your goals for productivity and controlled operating costs are understood and we support you fully. Hundreds of our customers have profitable operations in quarrying, mining, metallurgy, cement, chemical and construction by using our products.
Our ISO 9001, 14000 and 18000 certifications ensure first class management and craftsmanship for the products.