Product Description
Linear Direction Feeding Equipment ZSW 110
Vibrating screen conveyor is a kind of linear vibrating screen equipment, in the mineral ore and rocks processing plants, it can send materials to crusher evenly and continuously. At the same time, it can screen materials roughly, increasing the practical handling capacity of the whole production line.
Vibrating Screen Application
Horizontal vibrating screen have good performance in the mining, construction, road building, bridge construction, and quarrying, recycling, aggregates and cement industries. Almost all kinds of minerals and rocks and some other materials processing plants can use the vibrating grizzly screen.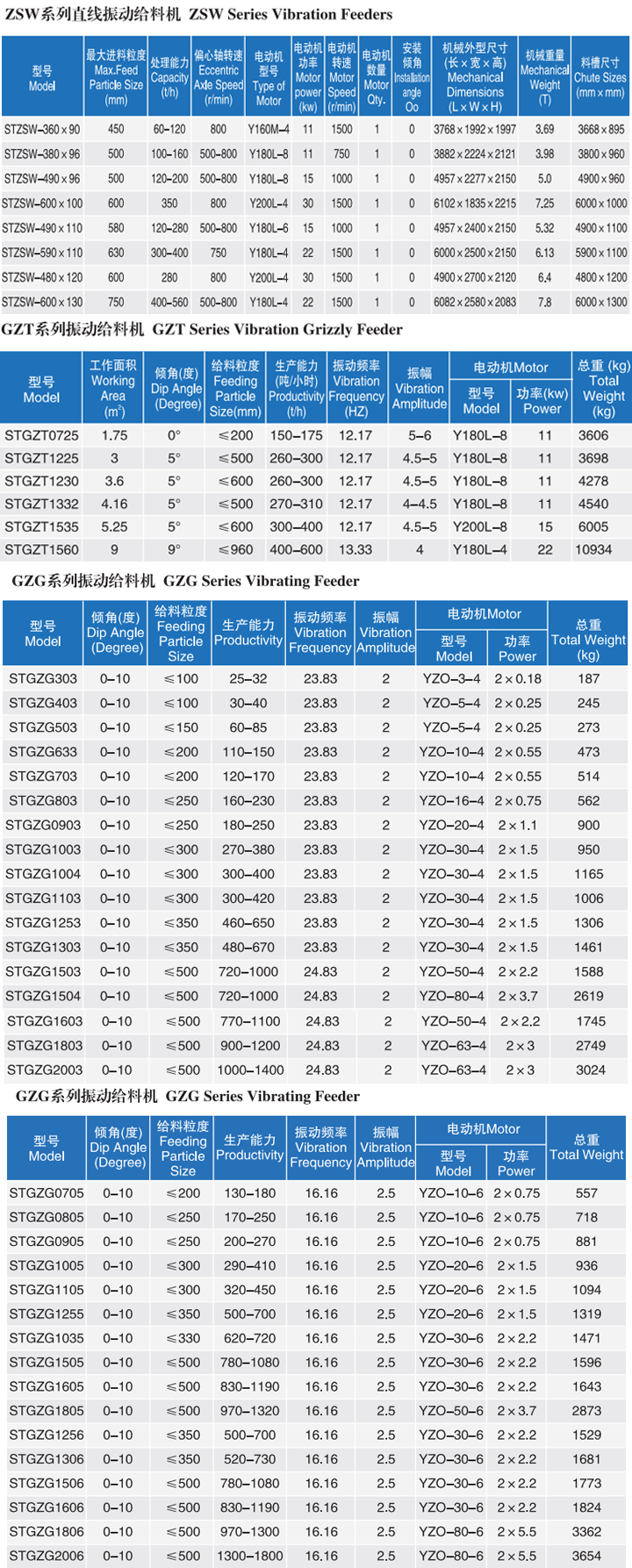 Features
Stable performance &Reliable operation.
Easy to adjust &Easy to maintain
Long span life &No pollution with closed body
Good performance-conditioning, it can be used in any severe environments
Sanland-made American crushers with the technology of American;
Simple structure, stable vibration, even feedstock and excellent continuity;
Adjustable vibration force, changeable and controllable flow anytime as needed, convenient operation;
The eccentric block is the vibration source and it has less noise, a low power consumption rate, a good adjustability and no material outrush;
Structural parts are made with riveting technique.