Product Description
OEM Factory Cone Crusher For Sale
Shenyang Sanland Mining Equipment Manufacture Co., Ltd is one of the leading companies providing wide range of premium quality stone crusher spare parts and wear parts. With years of experience, extensive technical expertise, excellent working infrastructure, and team of highly-skilled professionals; Shenyang Sanland Mining Equipment Manufacture Co., Ltd is able to maintain high customer satisfaction levels. Our extensive range of high performing crusher spare parts includes Hi Manganese Jaw Plates, Hi Manganese Mantle & Bowl Liners, Concave, Hi Chrome Hammer & Blow Bars, Coal Hammers, Impact Crusher Blow Bars, Copper Bronze Spares for Cone Crusher, and HP Crusher Backing Compound to name a few. We put all our efforts and strive to provide customers with the best quality crusher spare parts and satisfactory after-sales services at competitive prices.
Cone Crusher Spares are indisputably the most popular crushers in underground mines and quarries all around the globe. Their productivity, reliability, ease of transport and possibility to automate make them an ideal choice for operations that run 24 hours a day. Easy to automate Due to their hydraulic setting adjustment, Cone Crusher Spares can be fully integrated into plant automation systems.
High performance, well product granularity composition;
High reliability, convenient in maintenance and operation;
Low cost, wide application;
Its sealing forms include oil sealing and water sealing.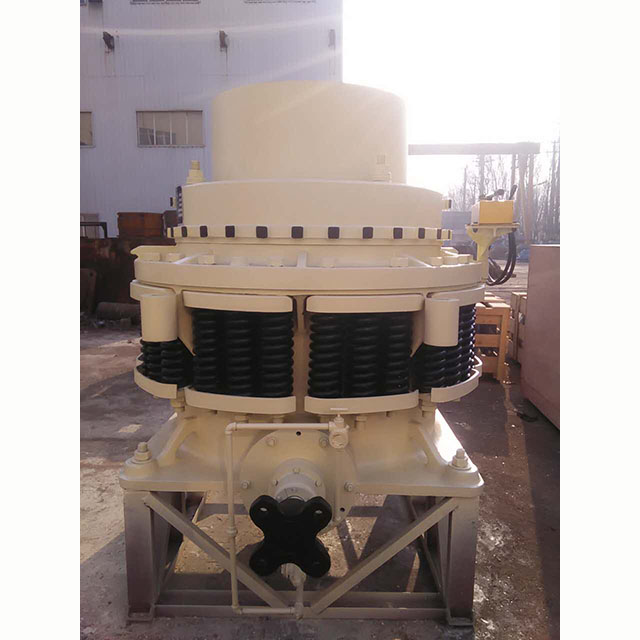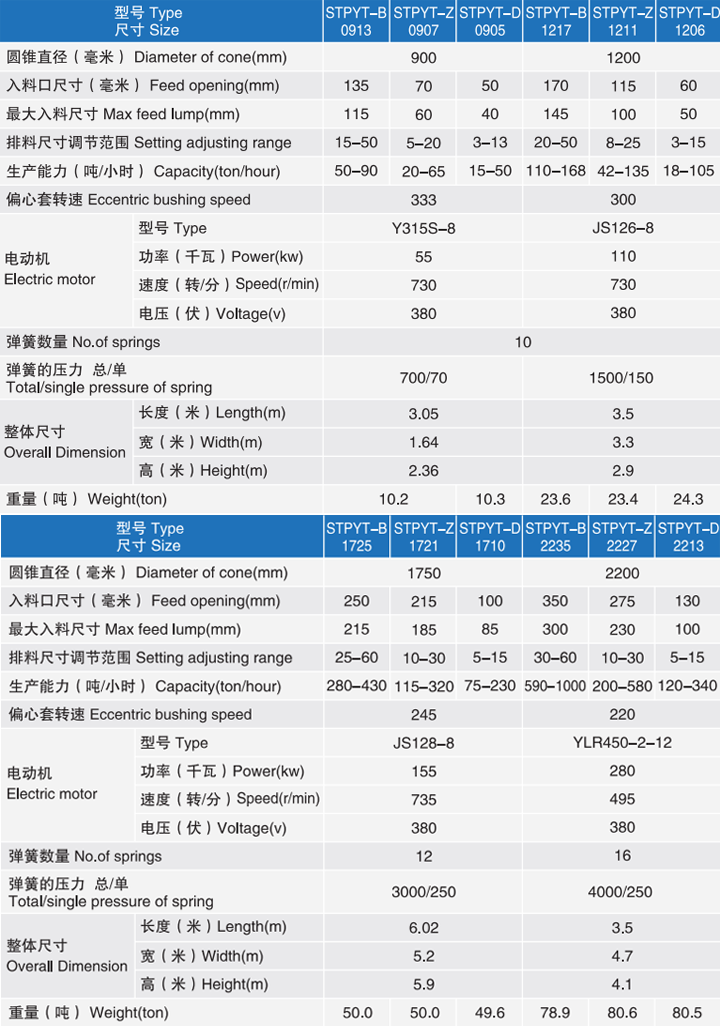 HPT cone crusher has the same structure and the same crushing theory as traditional HPC cone crusher. But HPT cone crusher strengthens the performance of driving device and sealing service. And the structure is much more compact, the control system is much more intelligent.
Features
Optimized Structure for Higher Production Efficiency
Full Hydraulic Control for More Convenience and Reliability
Integrated Hydraulic Lubrication System
Inter-particle Crushing for Better Product Quality
Flexible Cavity Conversation and Wide Application