Product Description
PFW series impact crusher
Base on the plentiful experience of producing and marketing of impact crusher. Rock crushing equipment is the newest style impact rock crusher and has been widely used in many industries, like chemical, metallurgy, road and bridge construction and sand making and so on.

Crushing Equipment Application
PFW series mobile impact crusher are mostly used as secondary crusher and it well fits for crushing numerous medium and soft mineral &rock materials, such as limestone, feldspar, calcite, talc, barite, clay, tombar thite, kaolin, gypsum, and graphite, etc.

Industrial Crusher Features
Advanced Manufacture process and high-end fabrication material
Heavy rotor design and tight test method improve the rotor performance.
Overall type cast steel structure bearing base improves anti load resistance capacity.
Hydraulic jacking device and hydraulic regulated discharging port is helpful to save labor and time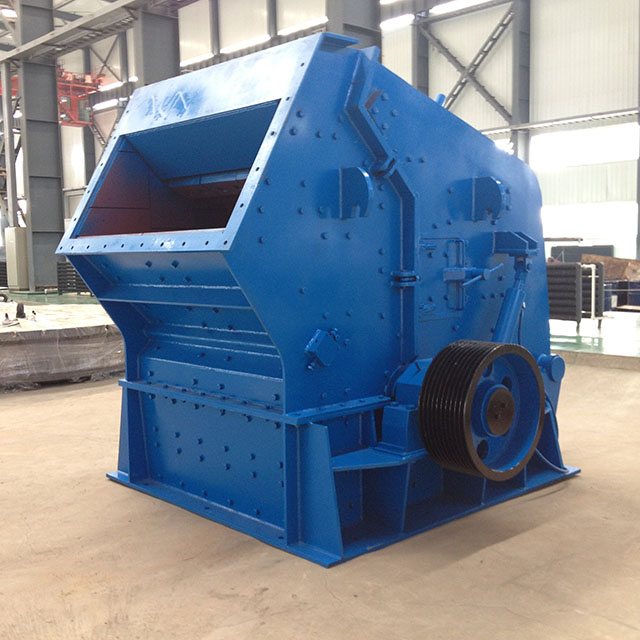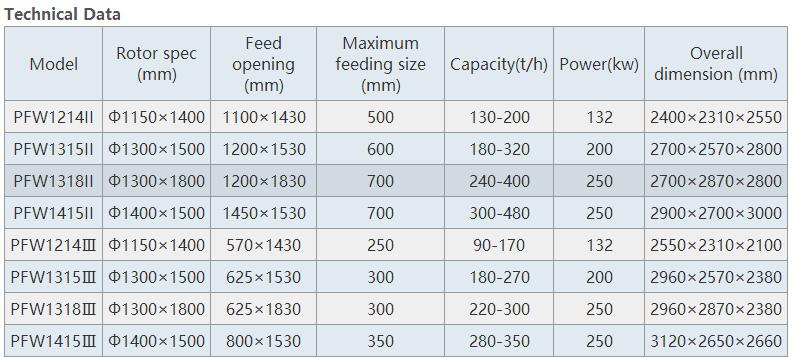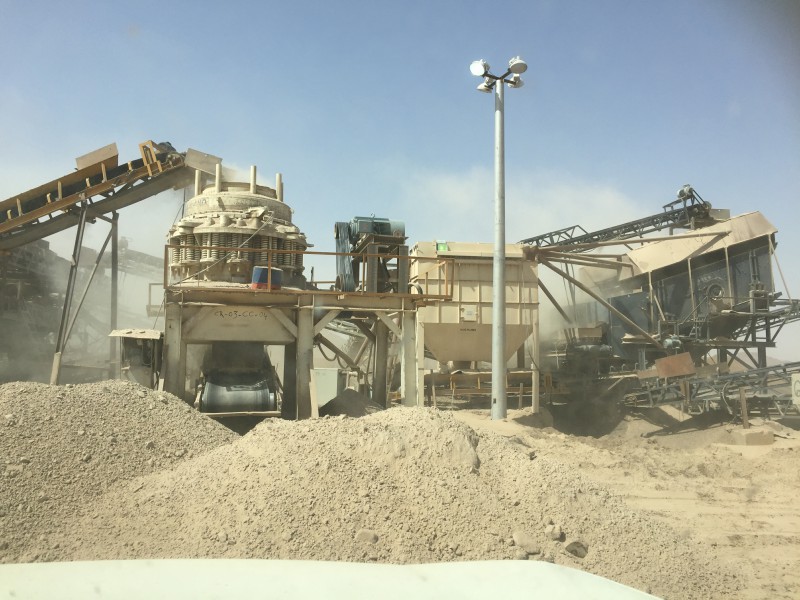 Our Company

Shenyang Sanland Mining Equipment Manufacture Co., Ltd. is professional manufacturer of crushing and screening equipment. Our equipment can process hard and soft rock, industrial minerals and recycling material. We offer high efficiency, reliable equipment, parts, service and training.
We recognize your need for , reliable equipment with parts availability and services to ensure your continuous operation. Our equipment and parts are used globally. Decades long experience in R&D, design, engineering, manufacturing and service ensure high efficiency of our equipment and parts. We do our best to manufacture your special design for parts.
Your goals for productivity and controlled operating costs are understood and we support you fully. Hundreds of our customers have profitable operations in quarrying, mining, metallurgy, cement, chemical and construction by using our products.
Our ISO 9001, 14000 and 18000 certifications ensure first class management and craftsmanship for the products.