Product Description
SG High Capacity Crusher
Many years of crushing equipment design experience and accumulated operating data have led to the gyratory crusher series design. We have developed a unique crushing chamber concept roviding:
Portable cone crusher uniformity; Better distribution of wear throughout entire chamber, resulting in fewer service problems and lower operating cost; Fewer liner changes -less wear cost per ton of product; Improved energy efficiency


1. High efficiency: larger crushing force and larger stroke, plus the special shape of the crushing chamber adapted to the stacking principle, the machine has higher crushing efficiency.
2. Large capacity: hydraulic cone crusher has a perfect combination of crushing stroke, crushing speed and crushing chamber shape, with great productivity.
3. High quality stone: the hydraulic cone crusher adopts the special crushing chamber and the principle of laminating crushing to produce the crushing effect between the particles, so that the ratio of the cube of the finished product is increased significantly, the sheet stone needle is reduced, and the particles are even more uniform.
4. Double insurance control hydraulic lubrication system ensures overload protection and good bearing lubrication.
5. Maintainance: cone crusher is simple and compact in structure, stable in performance, easy to break down and easy to maintain.

It is no seasonal or temperature constraints for SG Series Cone Crusher.
The machine can be operated by local electric power.
High reliability, maintainability, and operational convenience are ensured besides high strength and performance.
Industrial cone crusher can be used for the secondary, tertiary and quaternary crushing stage.
The highest performance and excellent end-product quality.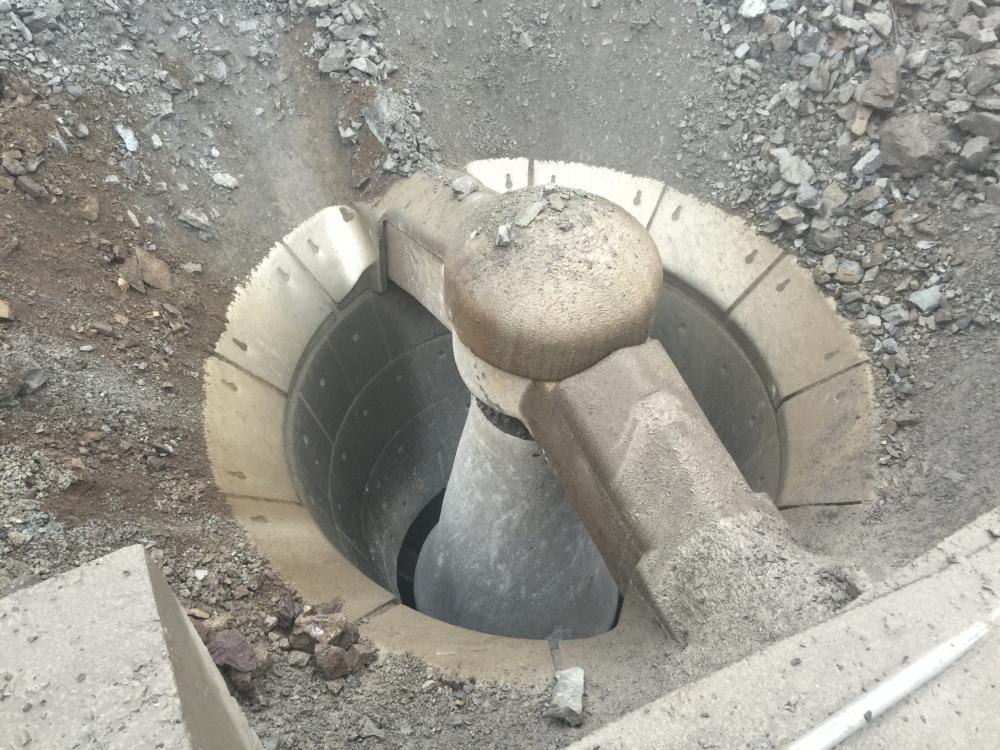 Our Company
Shenyang Sanland Mining Equipment Manufacture Co., Ltd. is professional manufacturer of crushing and screening equipment. Our equipment can process hard and soft rock, industrial minerals and recycling material. We offer high efficiency, reliable equipment, parts, service and training.
We recognize your need for , reliable equipment with parts availability and services to ensure your continuous operation. Our equipment and parts are used globally. Decades long experience in R&D, design, engineering, manufacturing and service ensure high efficiency of our equipment and parts. We do our best to manufacture your special design for parts.
Your goals for productivity and controlled operating costs are understood and we support you fully. Hundreds of our customers have profitable operations in quarrying, mining, metallurgy, cement, chemical and construction by using our products.
Our ISO 9001, 14000 and 18000 certifications ensure first class management and craftsmanship for the products.