Product Description
High-frequency Linear Vibrating Screen
Linear vibrating screen is a good choice for screening and grading the fine particles of mineral ores. This small vibrating screen has wide application in iron ore, tin ore, tungsten ore, tantalum ore, dolomite sand and some other kinds of mining dressing plants' screening and grading work

Compared with the commonly screening and grading equipments, the vibrating grizzly screen adopts higher frequency. As a result, it is able to damage tension force of the pulp surface. Also the fine particles are able to oscillate speedily on the surface of the grizzly screen because of the high frequency, and the big expecting minerals are isolated from the pulp easily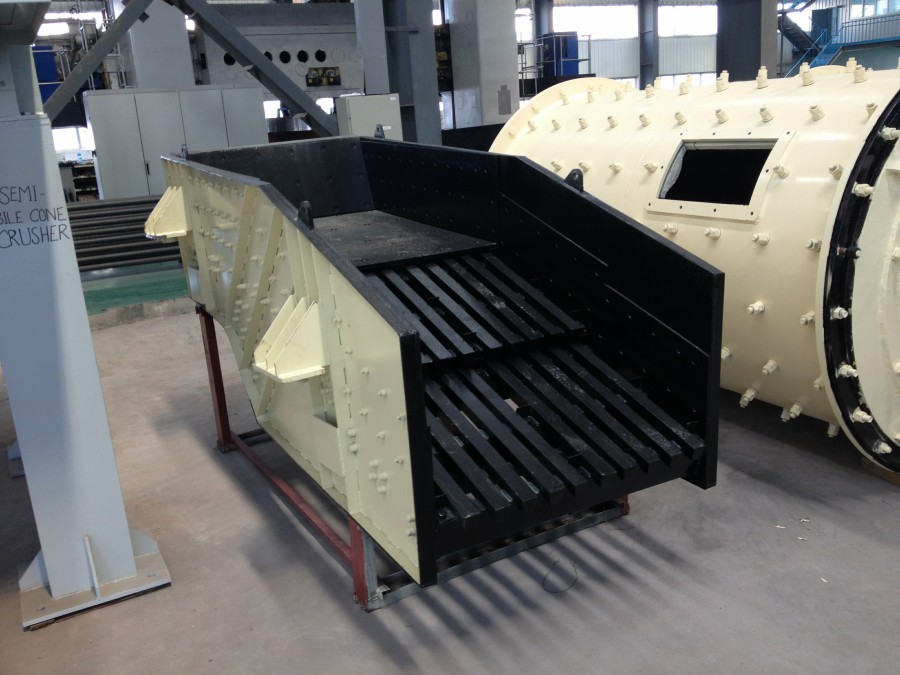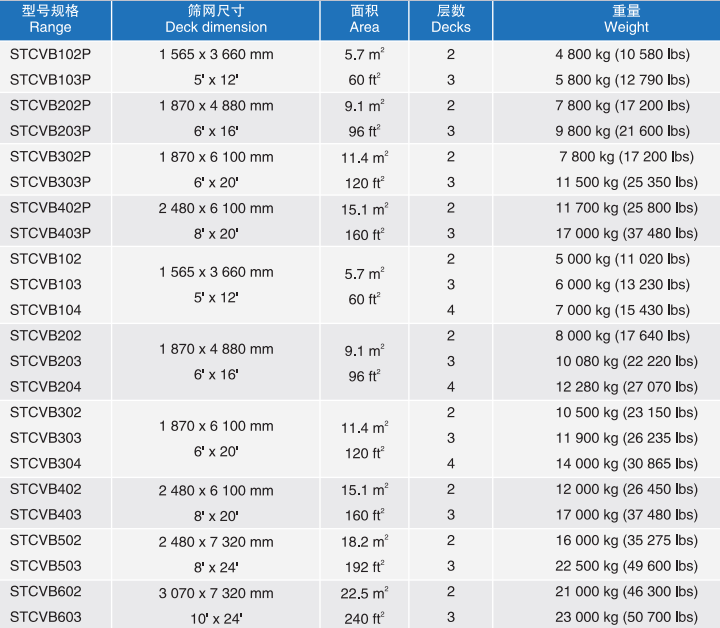 Features:
Vibrating screen conveyor the most advanced theory and new structure.
Terex horizontal screens frequency leads to high screen efficiency and big capacity.
Controlled by computer, every exciter specification is adjustable. Also it sets up a transient extremely vibrating force, which is quite useful in clean the screen surface.
Low powder consumption: High-frequency screen adopt super Elastic material, which ensure the steadiness and help to save the power.