Product Description
High-Frequency Vibration Screen For Gold
Compared with the commonly vibrating screen and grading equipments, the High-frequency screen adopts higher frequency. As a result, linear vibrating screen is able to damage tension force of the pulp surface. Also the fine particles are able to oscillate speedily on the surface of the grizzly screen because of the high frequency, and the big expecting minerals are isolated from the pulp easily.

Horizontal vibrating screen is a good choice for screening and grading the fine particles of mineral ores. This vibrating grizzly screen conveyor has wide application in iron ore, tin ore, tungsten ore, tantalum ore, dolomite sand and some other kinds of mining dressing plants screening and grading work.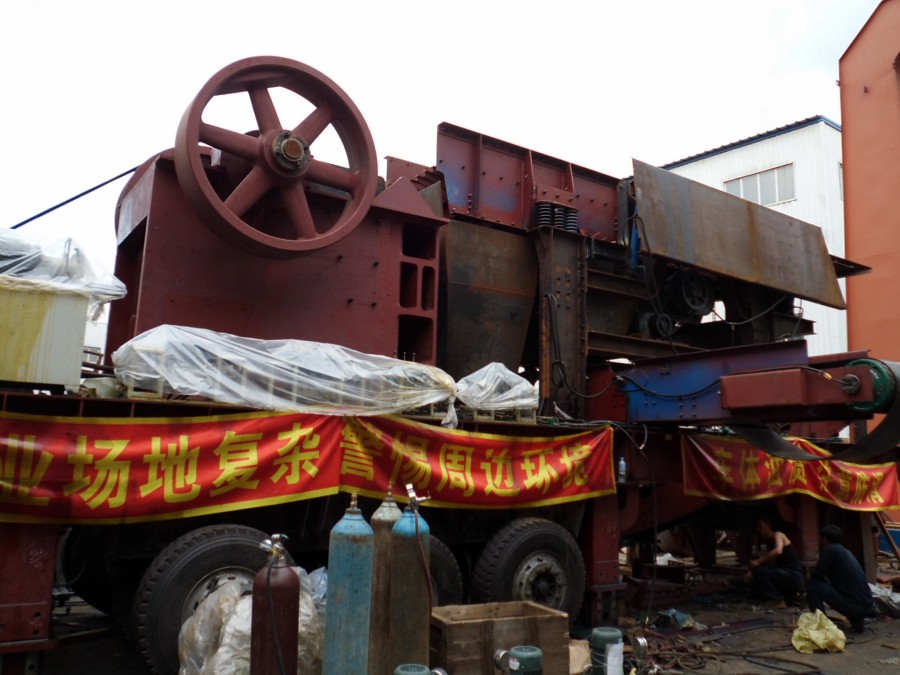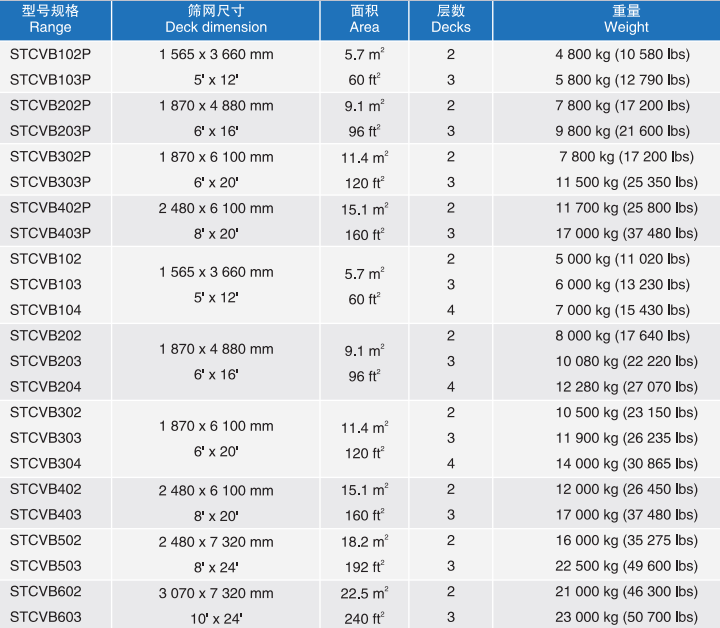 Vibrating Screen
1) Sanland-made vibrating screen with the technology of American AC Inc.
2) All parts are made with riveting technique;
3) Durable ,simple structure, convenient in replacement of sieving screens, low noise, easy maintenance.
4) It consumes less power for sieving one ton of materials with a high productivity.
The use of eccentric block as exciting force, strong excitation force;
The sieve girder and the screen box are connected by high-strength bolts, and no welding is required;
The sieve machine has a simple structure and convenient maintenance
Tire coupling, flexible connection, smooth operation
High screening efficiency, large capacity, long life.
Features:
Circular motion with up to 4G
Adjustable incline 15°- 20°
The Sanland STCVB Series is the screen for you when you want a versatile and durable partner in your screening process.