Product Description
Impact Crusher Machine Stone Crasher

Impact crusher can crush materials such as granite, limestone, and concrete aggregate, etc.
Mobile impact crusher is used for mining crushing with low price features a unique combination of heavy rotor design, wear material and crushing chamber.
Impact rock crusher is specialized in recycling applications but also delivers excellent results with primary crushing of rock.
Impact crushers are simplified crushing process, simple structure, easy to manufacture.
This horizontal impact crusher can crush materials with size smaller than 500mm and resisting strength less than 350MPa, such as granite, limestone, and concrete aggregate, etc.

Unique structure,
Energy-efficient
Wide feed opening with optimized crushing cavity
High productivity ,less wear parts consumption
Noless connection and reliability
Hard rock crushing, high efficiency and energy saving
It is the entire plate structure, the nesting is small particle size and cube shape, there is no internal pattern
The cubic nested particle size is adjustable
Simplify the crushing process
Full hydraulic opening, easy maintenance and replacement of wearing parts
SANLAND PROFILE
1. Sanland is a manufacture of all types of cone crusher, Jaw crusher, Impact crusher, Feeder, Screen, ball mill and all Mining equipment and the spare parts.
3. We export full crushing line to Chile, Kazakstan, Congo, Saudi Arabia, and other countries. We offer perfect sales service for customers, we have experience for commissioning the line.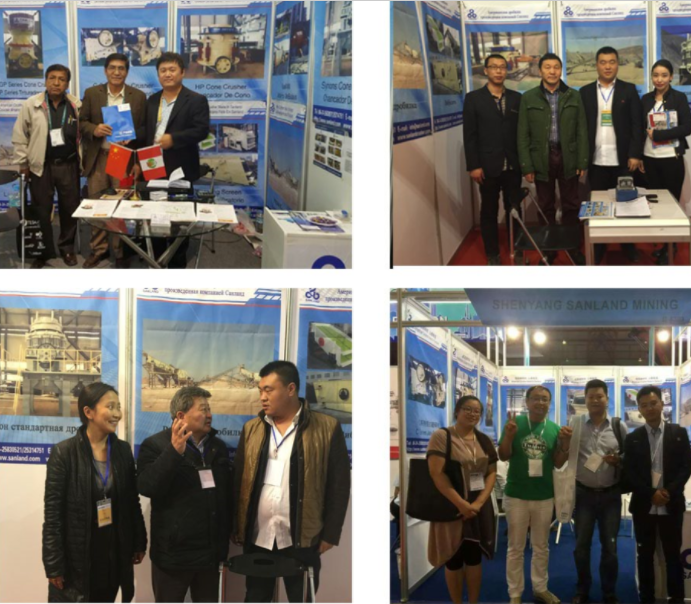 PACKING AND SHIPMENT
Packing: Container for machines and spare parts by woonden case or as your demands
Shipment: 15-20 working days for New order,7-10 days for Ready goods