Product Description
PE JAW CRUSHER SERIES ---- PE 500

Pe Series Jaw Crusher Components: Pew jaw crusher is usually used as primary crusher in quarry production lines, mineral ore crushing plants and powder making plants. Rock crushing equipment can be described as crusher machine in mining, building construction, construction wastes crushing, Hydropower and Water Resource, railway and highway construction and some other industries.
Features
Simple structure, easy maintenance;
Stable performance, high capacity;
Even final particles and high crushing ratio;
Adopt advanced manufacturing technique and high-end materials;
Application
Spring cone crusher is widely used in various materials processing of mining and construction industries, mobile crushing equipment is suit for crushing granite, marble, basalt, limestone, quartz, cobble, iron ore, copper ore, and some other mineral and rocks.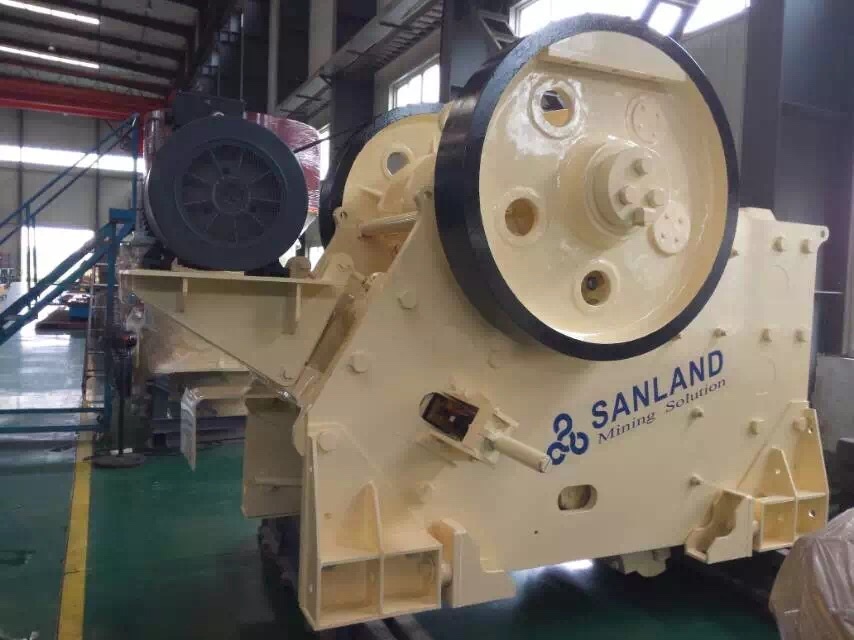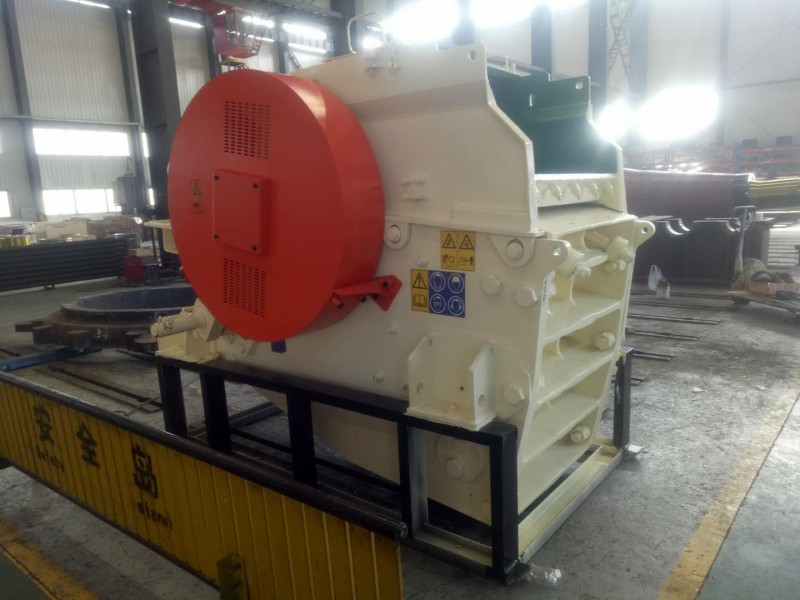 Features:
Heavy duty fabricated chassis and track frame
Heavy duty wear resistant feed hopper
Fixed hopper as standard with bolt-in wear liners
Stepped self-cleaning grizzly feeder
Fully skirted product conveyor up to magnet
Grizzly bypass and fines chute
Centralised hydraulics and electrics
Dust suppression system
Economical to operate with a highly fuel efficient direct drive system
technical parameters
Model:PE500
Feed opening size(mm):425
Adjusting range of discharge opening(mm):50-100
Processing capacity(t/h): 45-100
Rotation speed of eccentric shaft(r/min):275
Mixing power(kw): 55
Dimension(L*W*H)(mm): 1890*1916*1870