Product Description
PEW series Jaw crusher ---- PEW 250

PEW series Pew Jaw crusher features big crushing ratio, reliable operation, easy maintenance and low operating cost. Spring cone crusher is the new generation product designed and produced , basing on our 50 year`s crusher production experience and the latest design conception. Pe series Jaw crusher does be one high efficiency and low cost crushing machine.
Industrial Crusher Application:
Jaw crusher is widely used in various materials processing of mining and construction industries, such as it is suit for crushing granite, marble, basalt, limestone, quartz, cobble, iron ore, copper ore, and some other mineral and rocks.
Mobile Crushing Equipment Features:
V-shaped structure crushing cavity is able to meet a big feeding.
Movable jaw assembly adopts a high-quality steel casting and heavy eccentric shaft has also adopted forging billet for processing.
Use of finite element analysis technology helps to reach both light weight and high reliability.
Equipped with wedge adjustment devices, enable to realize automatic control and stepless adjustment.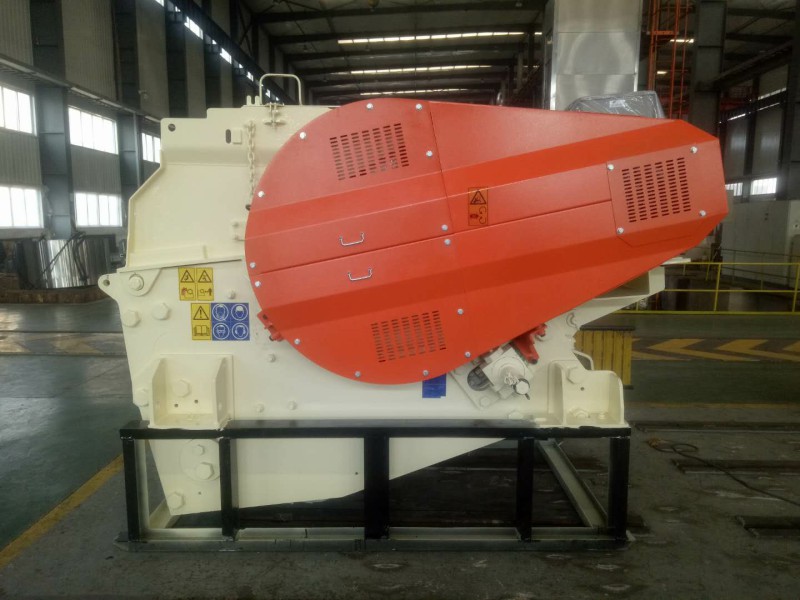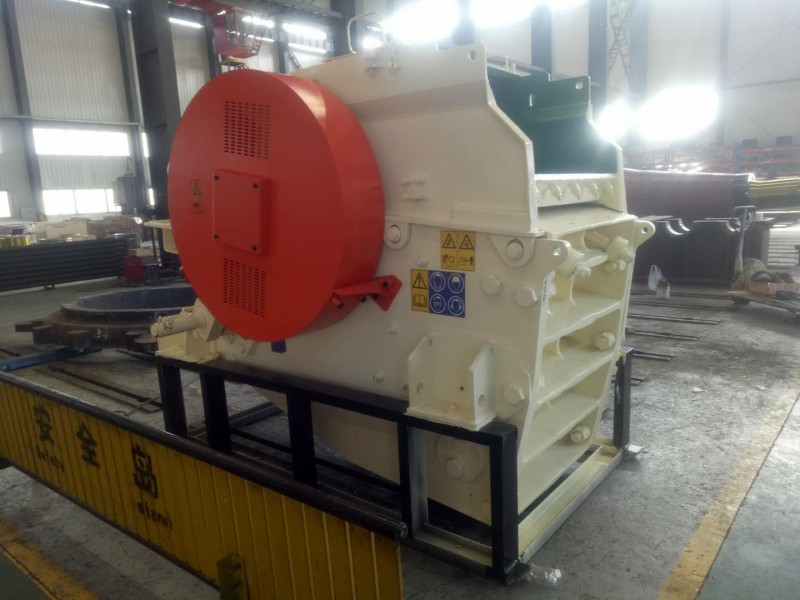 Features:
Heavy duty fabricated chassis and track frame
Heavy duty wear resistant feed hopper
Fixed hopper as standard with bolt-in wear liners
Stepped self-cleaning grizzly feeder
Fully skirted product conveyor up to magnet
Grizzly bypass and fines chute
Centralised hydraulics and electrics
Dust suppression system
Economical to operate with a highly fuel efficient direct drive system
technical parameters
Model:PE 250
Feed opening size(mm):220
Adjusting range of discharge opening(mm):20-40
Processing capacity(t/h): 15-50
Rotation speed of eccentric shaft(r/min):330
Mixing power(kw): 30
Dimension(L*W*H)(mm): 1400*1850*1310